Bila kita berjauh jarak dengan sang terkasih Muhammad Rasulullah yang berbentang waktu 1.400 tahun… bila kita belum pernah melihat wajah sucinya, sementara kita menyebut namanya setiap hari, kita menghantarkan salam kepadanya setiap hari melalui shalat, shalawat-shalawat dan do'a-do'a yang kita lantunkan, kita memohon syafa'atnya untuk keselamatan kita di akhirat dari pedihnya adzab neraka, tidakkah foto-foto berikut ini mengobati kerinduan kita yang sangat dalam kepada Sang Tercinta Nabi Agung, Kekasih Allah dan sang pribadi mulia panutan alam??


Titik air mataku begitu melihat langsung baju beliau yang bersahaja dan sudah robek, sandal beliau, keranda beliau yang tak terhalang apapun. Allahu Akbar … serasa dekaaat denganmu ya Rasulullah … Andai aku bisa melihat wajahmu, rontok segala persendianku, tak tahan dengan kenikmatan memandang kemuliaan wajahmu… Allahumma shalli 'ala sayyidina Muhammad ….
Foto-foto ini semua adalah koleksi yang tersimpan dari berbagai tempat di beberapa negara: Musim peninggalan Nabi di Istambul Turki, Yordania, Irak dan negara-negara Timur Tengah lainnya. Selamat merasakan kelezatan menatap peninggalan-peninggalan ini. Semoga kerinduan kita semakin memuncak kepada sang Nabi Agung, sang kekasih Allah …
Allahumma shalli 'ala sayyidina wa maulana Muhammad Shallallahu 'Alaihi Wassallam ...
Spoiler for baju nabi muhammad.SAW: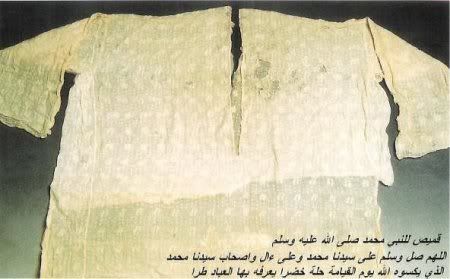 The Blessed Shirt of Prophet Muhammad SAW (Bagian dari baju gamis Nabi SAW yang sudah sobek)
Spoiler for topi perang:
Bendera Rasululullah SAW

a
Ini lebih jelasnya.
aa


Salah satu sorban/tutup kepala Rasulullah SAW
Spoiler for baju dan barang2 rasullah: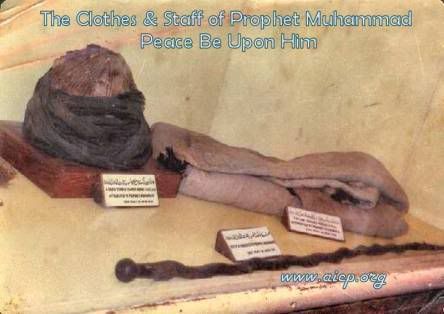 a
The Blessed Seal of Rasulullah SAW (Cap surat Nabi SAW)
Sandal-sandal (terumpah) peninggalan Rasulullah SAW tercinta …
Spoiler for kotak gigi rasullah:
Spoiler for kunci ka'bah di jaman rasul: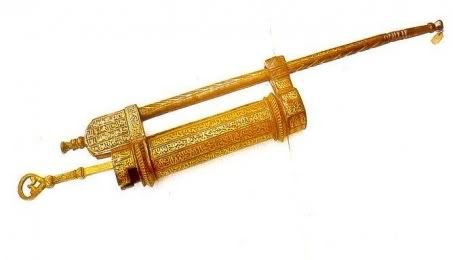 Spoiler for pedang rasul: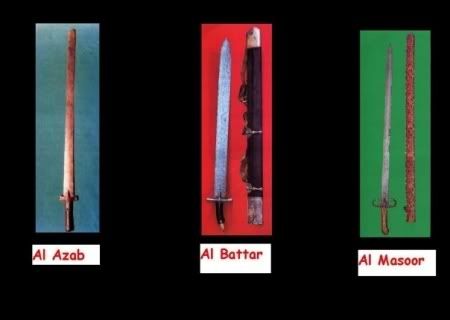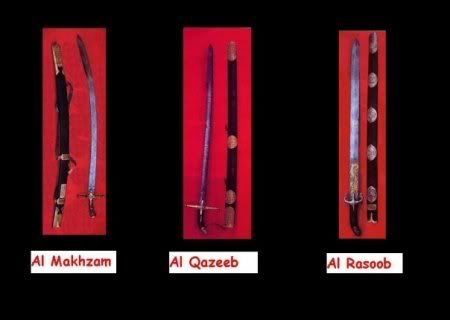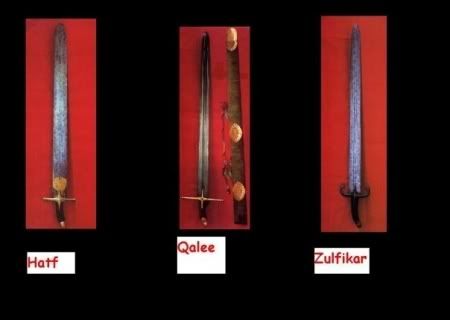 Spoiler for pedang rasul:
a
Busur Panah Nabi SAW
a
Spoiler for jejak kaki rasul: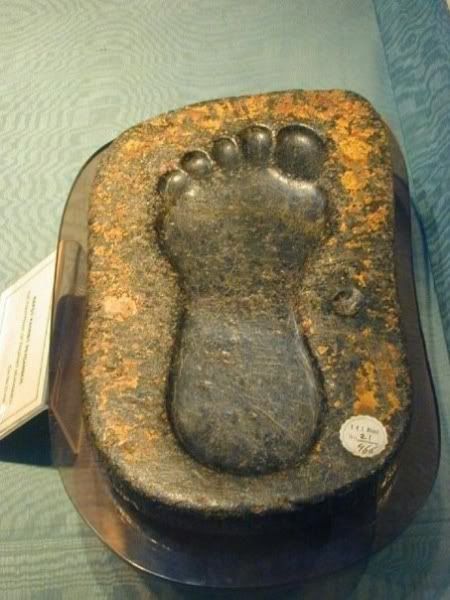 Jejak Kaki Rasulullah SAW

Spoiler for rambut rasul: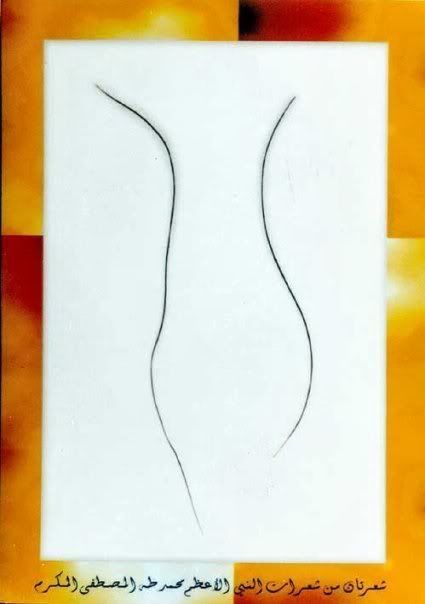 Spoiler for tulisan rasul:
Spoiler for sorban rasul: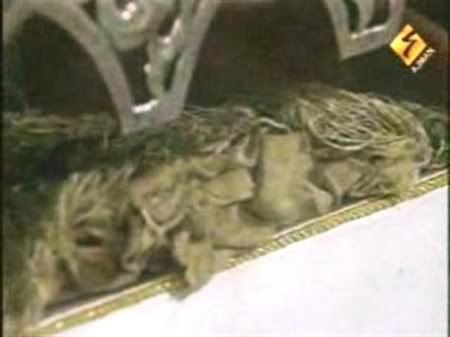 Spoiler for gigi dan rambut rasul: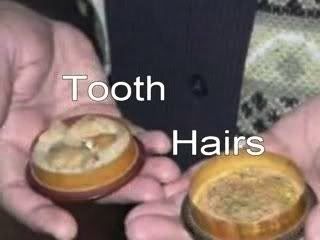 Spoiler for mangkok minum rasul: